About We Ride MTB:
We offer guided tours focused on mountainbikes.
Our tours happen in Trosa, in the region of Södermanland (often referred to locally as "Sörmland"). Trosa is a one hour drive from Sweden's capital city Stockholm. We work closely with our favorite restaurants, cafés, hotels and guesthouses. We have chosen the best places for our guests – the same places we would choose for ourselves.
About our guided tours
We have been riding in the area for a long time, so know all the places to go for the best rides in every season. Our tours adjusts to your skill level. Every tour with a technical clinic. We choose the best trails for the day. It's what we do. Our job is to inspire and motivate you to conquer your fears to become a safer rider and achieve mental strength.
You will get inspired to loose fear, limiting beliefs and you will gain confident.
Experience Swedish nature, be a part of the wild. We Ride MTB move your minds.
Welcome to us in Trosa!
Trosa is located by the coast, approximately 70 km south of Stockholm.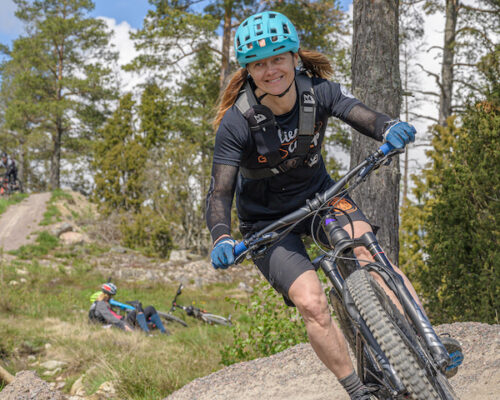 Veronica Carlson
Owner, MTB-guide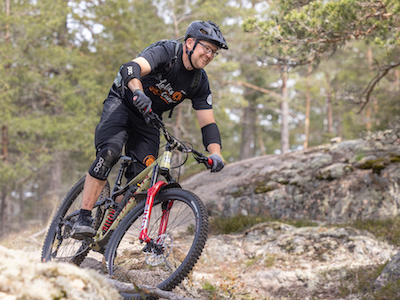 Filip Lindström
MTB-guide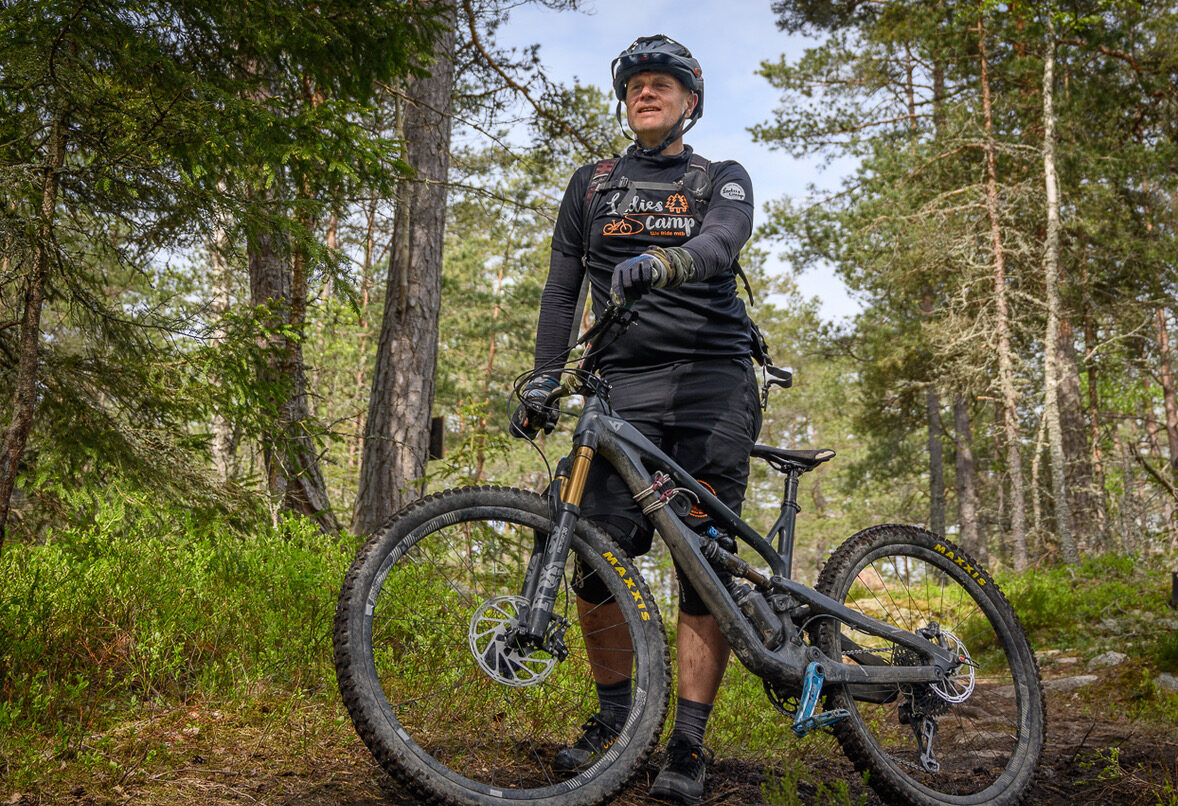 Magnus Carlson
MTB-guide, trail designer