GUIDING LEISURELY TROSA
– Half day
We offer guided tours with MTB for both beginners end experienced cyclists.
In "MTB Trosa – Leisurely" we take the easily rolled beautiful paths. During this tour, we take easier paths close to the sea or in the forest.
We always initiate our guided tours with technical tips so that you can feel safe and secure on the bike before heading out.
"MTB Trosa – Leisurely" means that we start slowly on gravel roads, change to broader paths, and after a while try on technical paths and build up different moments adapted to the group skills during the tour.
You will receive a good introduction to MTB and a lovely experience in Trosa. We can offer a tour close to the sea or a forest tour, depending on the weather and our participant's wishes.
Do you need to rent a mtb?: We bring the bike and clean them after (helmet is included). You just add the bikes during the booking.
Coming tours on MTB Leisurely in Trosa:
Open daily 2 June to 30 September 09:30-12:00
If you can't find a date, please email or call us and we will find an occasion that suits you.
"We had a great tour with Veronica where we started with learning to handle the bikes which might sound easy enough but if you wish to evolve faster it is really good to understand how the bike acts in different situations. We wanted to combine sightseeing with activity and Veronica handled that superbly, a mix of leisurely and more technical cycling to evolve. I really recommend seeing Trosa from a bike and hiring a tour guide to find those paths you would otherwise miss."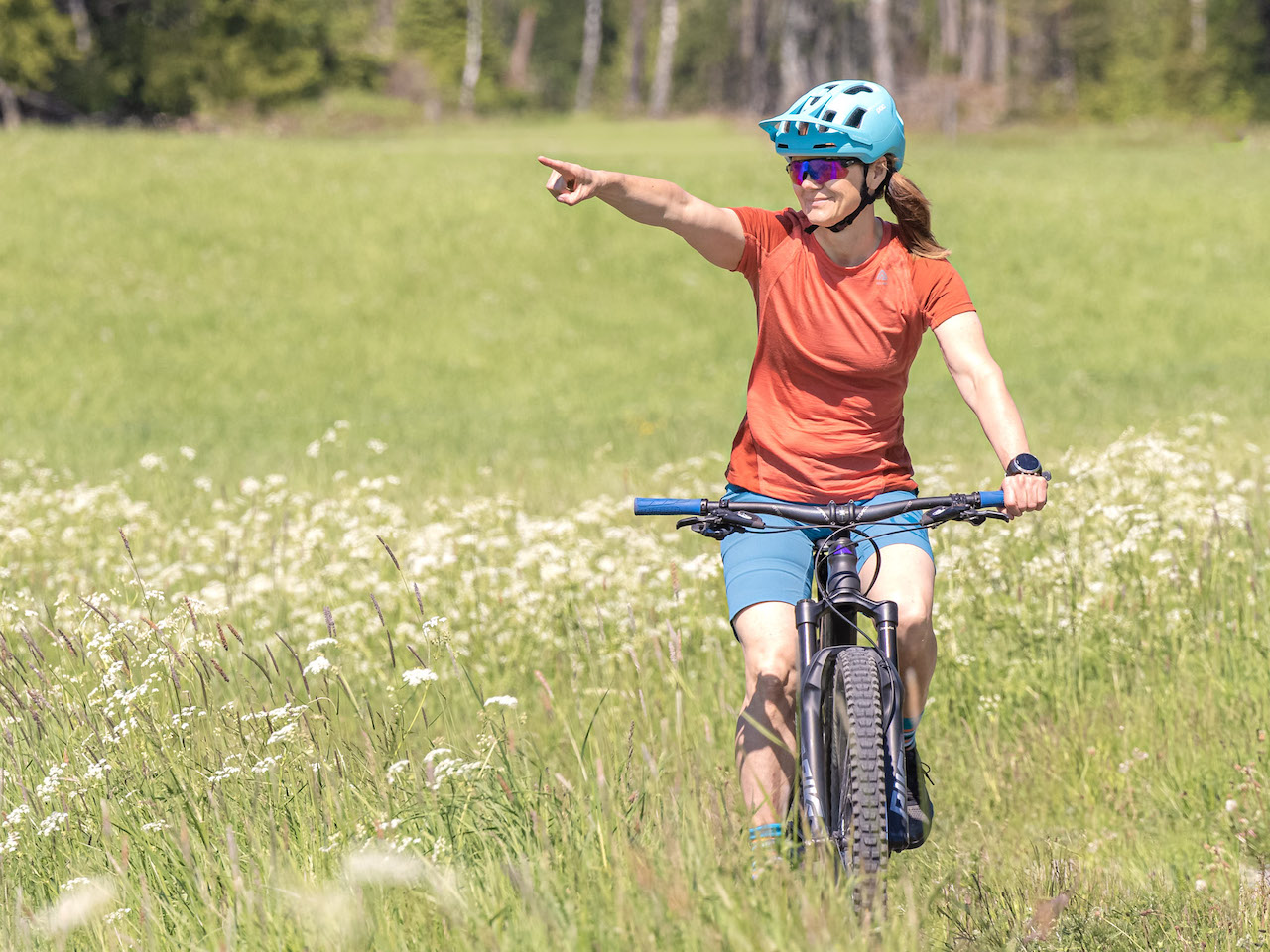 Possible to book 24 hours ahead.
MOUNTAINBIKE IN BEAUTIFUL TROSA
– A one-day guide with accommodation at Tre Små Rum. This is a great package deal if want to learn MTB basics.
In this package deal, you get a mix of the quaint environment of Trosa and will be cycling unmarked paths and roads to suit your needs and levels. We start the day with technical tips to make you feel safe and secure on your bike. During the day, you will learn:
Basic technics
Brake skills
Your positioning on the bike
Balance exercises
Conquer obstacles
You will return to Tre Små Rum where you can relax with a beneficial bath in the pool. During the evening, you can walk along the river, experience Trosa at twilight, and have dinner at one of the restaurants in Trosa's old town center or the harbor.
Cycling at your terms in combination with some enjoyable days in lovely Trosa. We will adjust the contents to suit the level of the group ranging from beginners to advanced.
If you wish to book a day for another skill level you need to be at least 4 persons.
PACKAGE DEAL: Price per person, accommodation with shared shower/WC. Included:
Accommodation, breakfast, lunch, coffee break, and a certified guide for a full day. 1825 SEK/ person. Additional 150 SEK/person for private shower/WC.
Max 8 persons per guide. Min 4 persons per event.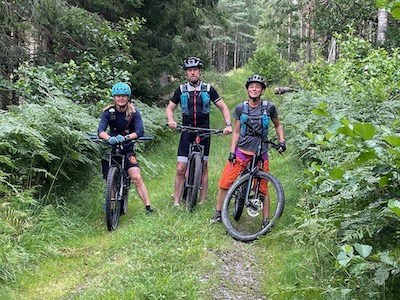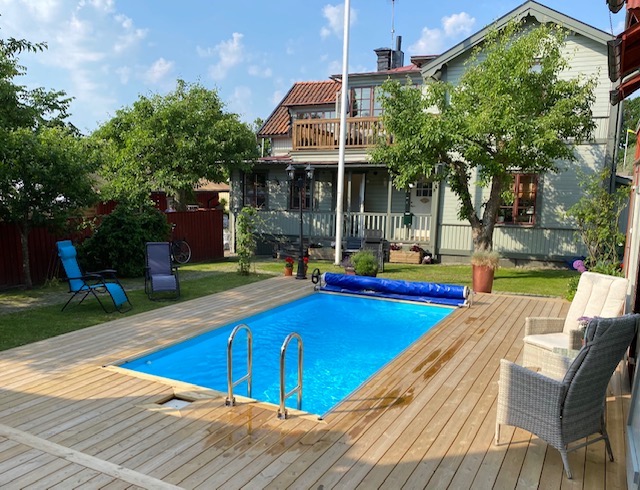 Possible to book 72 hours ahead.